About Antonio
Commendatore Antonio Carluccio OBE, OMRI was a much loved and respected Italian cookery writer, cook, restaurateur and food expert. He was inspirational to people everywhere with his philosophy and humanity crossing social and geographical boundaries. From the very young at school and at home to aboriginal communities in Australia. From rappers to Royalty.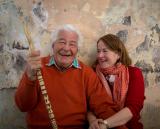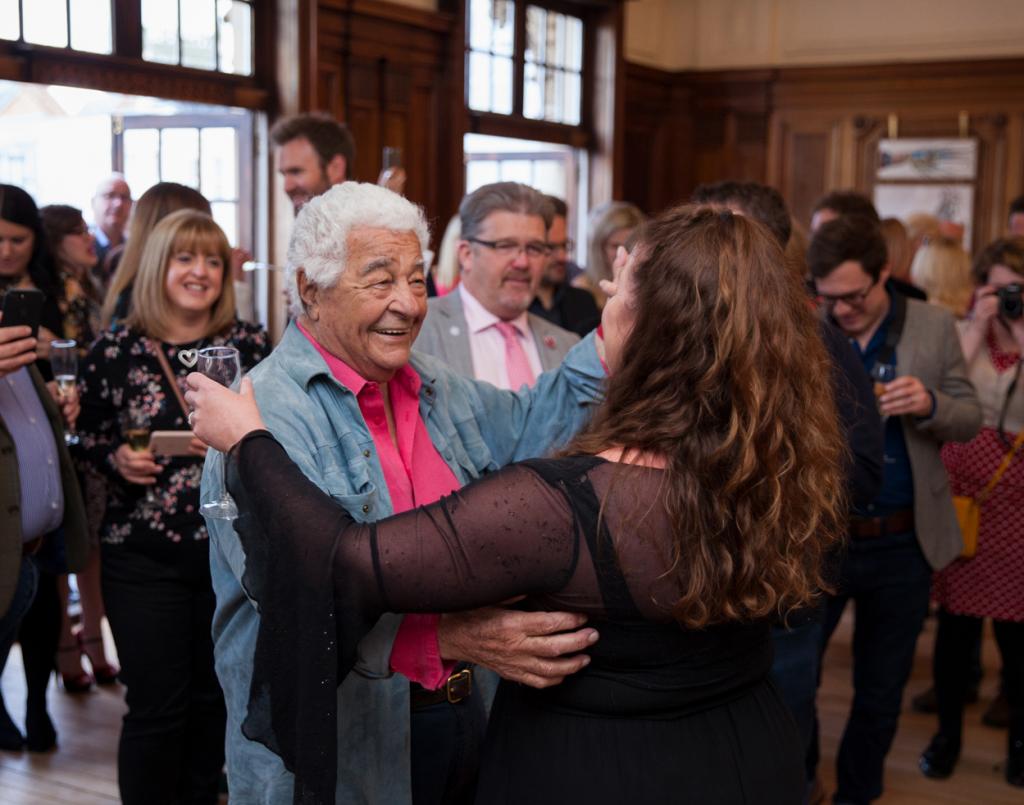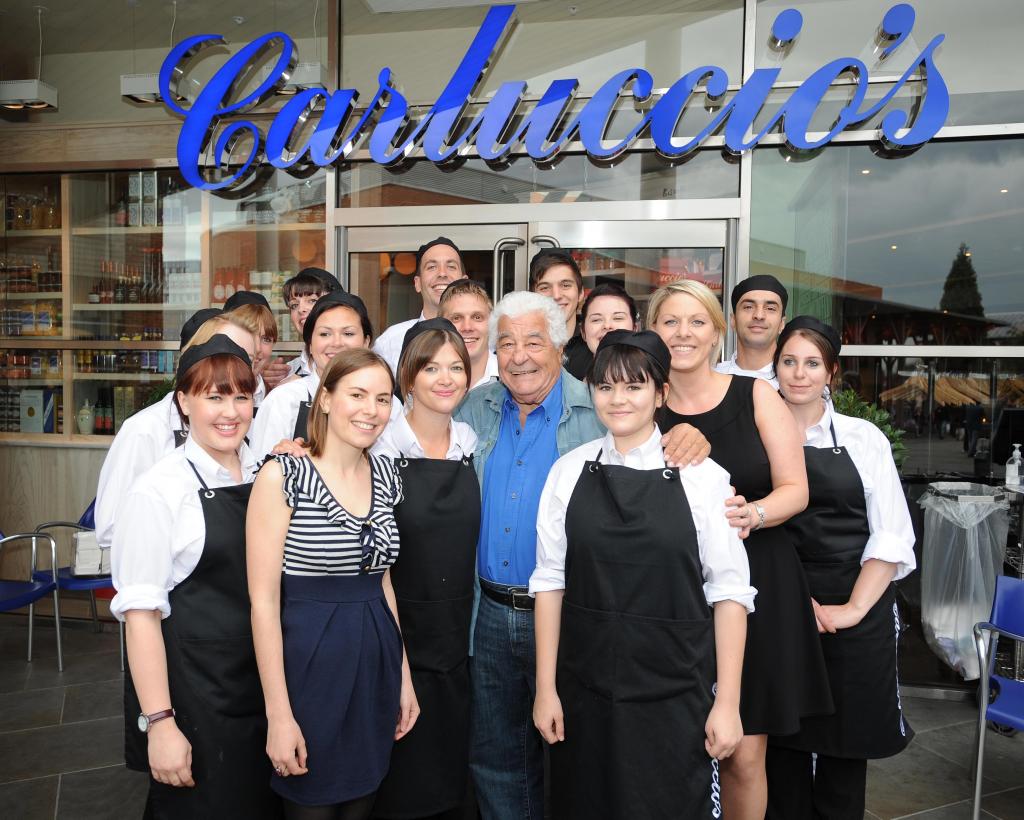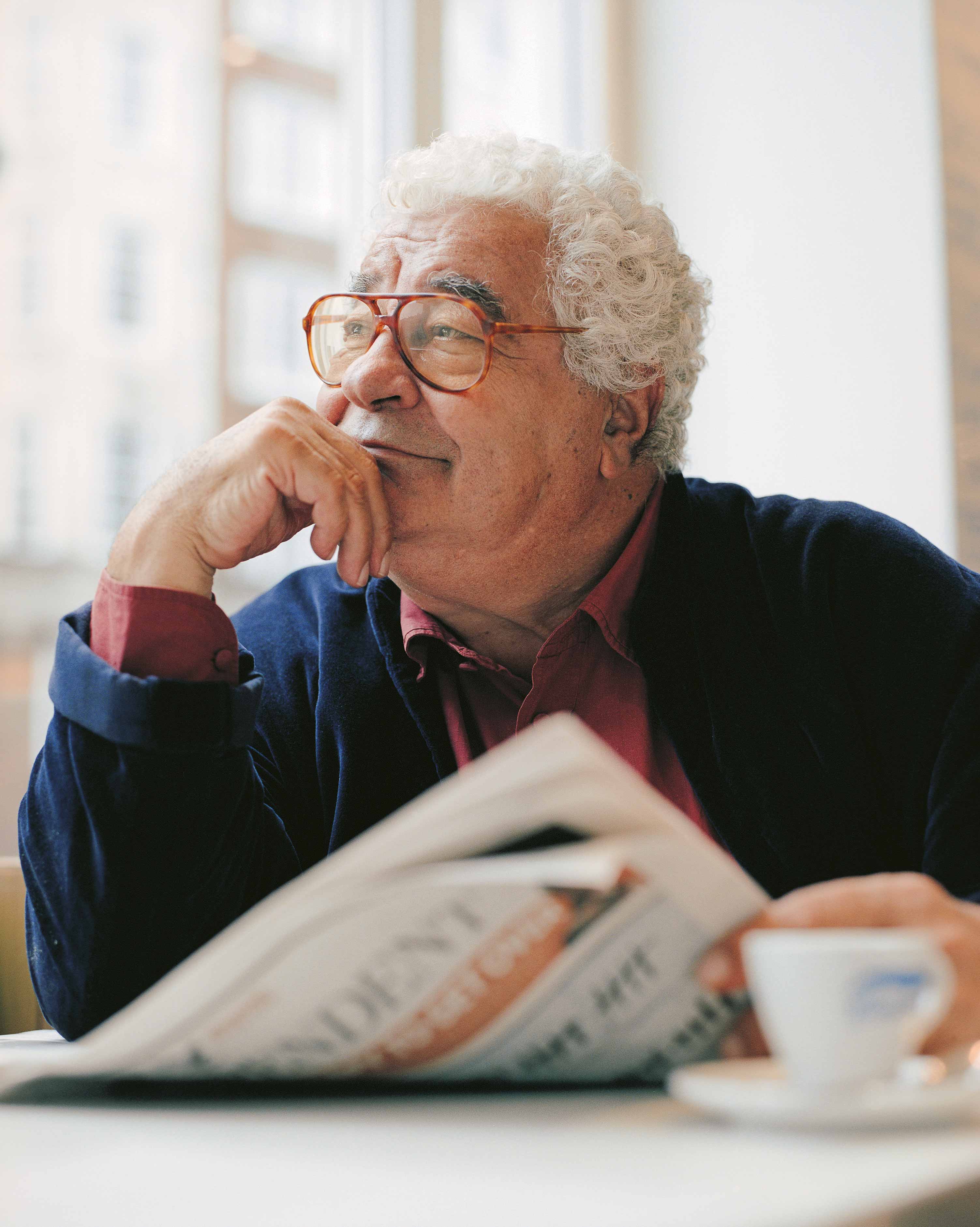 The extent of his extraordinary achievements crowd his timeline. We cannot do justice to the extraordinary man in a brief description but we can give a brief flavour of who he was, and is, to so many.
Antonio was a perfectionist, he thought of himself as "a cook" not a chef. He was a painter, a sculptor, a writer and a thinker. He believed in individual liberty and he made you laugh. His humanity was total and uncompromising.
Antonio was intrinsically a very modest human being. He never quite understood the extent of his success, and why he was so loved by so many but he knew that what he created was the essence of excellent cooking. Once when someone to bridge the silence stated: 'so, you can cook'. His answer came: 'so they say…'! He learnt five languages to be able to communicate with people. One of his close friends described him as 'so deeply human, which made him even more enchanting, interesting and interested'. He was always true to himself and very clear about what he stood for, on this he would never compromise, even if in the intense limelight, or if offered commercial reward!
His lifelong motto: MOF MOF – minimum of fuss, maximum of flavour, was born when he opened the iconic Neil Street Restaurant in Covent Garden in 1981, his Italian home from home, from where his passion for foraging funghi and the excellence of Italian food took London by storm.
His authenticity, generosity and excellence were recognized not only in his public awards but also by the acclaim he reached from his peers across all creeds of the cookery world. From traditional worldwide home cooking, to a standing ovation at the Istanbul Gastronomic Food Fair in 2017 given wholeheartedly from the masters of experimental cuisine.
He had time for everyone, and was driven by two forces – giving the best and sharing his love. He was deeply connected with nature – in his words: 'nature is my cathedral and food is my religion'. This did not stop at home.
Antonio created the Antonio Carluccio Foundation before he passed away in November 2017. Extending his lifelong practiced philosophy of simplicity and sustainability in the truest sense. Training to feed, feeding for life. To give back without calculation or hesitation!
He believed we all must help less fortunate people, who are hungry in communities at home and abroad to have food to live, to grow food and to understand how to feed themselves. As his reach was boundless, his Foundation reaches far and it is in his spirit that we are all invited to contribute to extending this legacy.
Timeline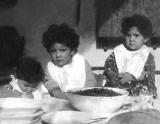 The son of a Station Master, Antonio is born as one of six children on April 19th 1937 in Vietri Su Mare on the Amalfi Coast.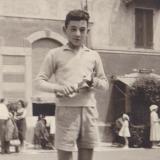 When a young child the family moves to Piedmont in North West Italy where Antonio lives in the station at Borgofranco d'Ivrea. Early days are spent discovering a basic food language from his mother and foraging for mushrooms and truffles.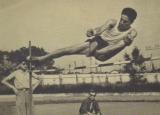 Sports at school, high jump specialist.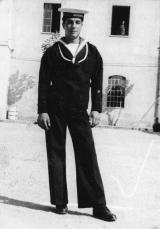 Joins the Italian Navy as a cadet.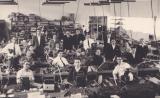 Lates 50s Early 60s Correspondent for Gazetta del Popolo and La Stampa of Turin then in a junior role at Olivetti.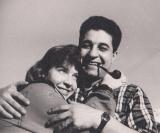 January 1961 moves to Vienna following first love Inge, studying languages and for the first time cooking regularly.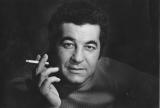 A new career as a wine merchant in Germany an occupation which brings him closer to his interests in food and hospitality.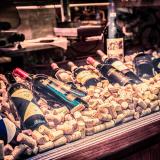 Moves to London initially as a merchant of Italian wines.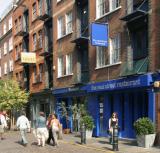 Sir Terrance Conran invites Antonio to become Managing Director of The Neal Street Restaurant in London's Covent Garden. Runner up in The Sunday Times Best Cooks Competition and first television appearance for BBC 2 reporting on Mediterranean food.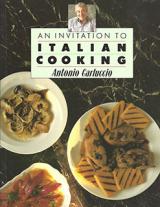 Publication of first book An Invitation To Italian Cooking is followed by regular appearances on BBC2's Food and Drink Programme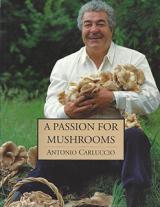 A second book A Passion For Mushrooms establishes credentials as "The Mushroom Man"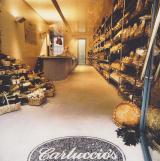 With wife Priscilla opens Carluccio's, a delicatessen specialising in Italian food and ingredients. The forerunner to the Carluccio's restaurant business this fulfilled Antonio's ambition to bring the best Italian ingredients and true taste of Italy to Britain.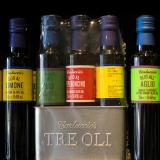 The Carluccio's shop expands in to wholesale, offering Carluccio's branded high quality Italian foods to over 100 independent delicatessens and food shops throughout the country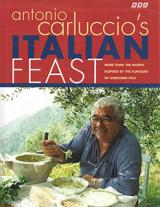 Antonio's first solo television series filmed for BBC2 featuring a gastronomic tour of Northern Italy and accompanied by the book, Italian Feast is broadcast.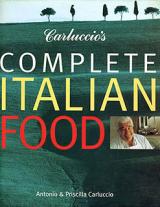 Carluccio's Complete Italian Food co-written with wife Priscilla is published. The BBC commission a second TV series and book, Southern Italian Feast.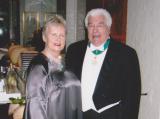 Antonio is awarded the commendatore OMRI by the Ambassador of Italy. The equivalent of a British Knighthood for services to the Italian Food industry. The first Carluccio's Caffe opens off Oxford Street in Central London. Time Out Magazine say "this place is so good we were tempted to keep it to ourselves".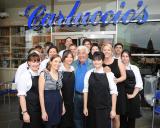 The Carluccio's Caffe business gathers steam with the opening of several new Caffe's in and around London.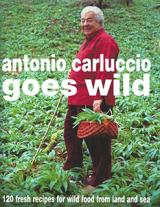 Antonio Carluccio Goes Wild is published reflecting Antonio's interest in wild food from land and sea. It is followed by An Invitation To Italian Cooking featuring the cooking of all the regions of Italy.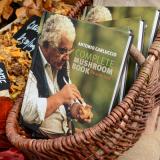 Antonio's lifelong interest in mushrooms is reflected in the publication of The Complete Mushroom Book.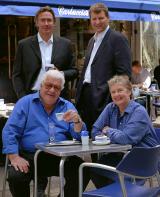 Having opened 22 restaurants Carluccio's is listed on London's stock market.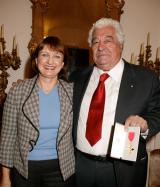 Awarded the OBE in a ceremony at The Italian Embassy in London. The Neal Street Restaurant closes for redevelopment after 26 years of Antonio's stewardship.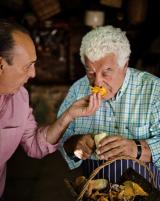 Two Greedy Italians and Two Greedy Italians Still Hungry with Gennaro Contaldo commissioned by BBC along with accompanying book titles. Antonio appears for BBC Radio 4 Dessert island Discs.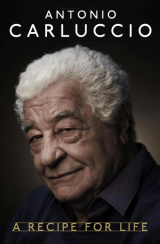 Antonio's account of his life "A Recipe For Life" is published by Hardie Grant.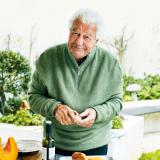 Antonio's books The Collection (2012) Pasta (2014) Vegetables (2016) published.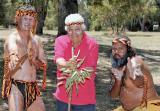 Antonio films The Six Seasons, 6 episodes commissioned by SBS Australia depicting his travels with aboriginal elder Richard Whalley learning about aboriginal food and philosophy.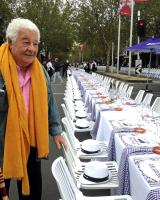 Antonio hosts The Melbourne Food Festival's "longest lunch" for 1772 diners and featuring recipes from his book Vegetables.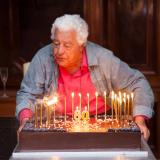 Carluccio's opens in York. Antonio celebrates his 80th birthday at the opening party.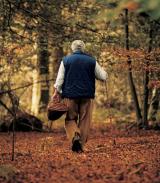 Commendatore Antonio Carluccio OBE, 19th April 1937 – 8th November 2017.