Who we are
Our trustees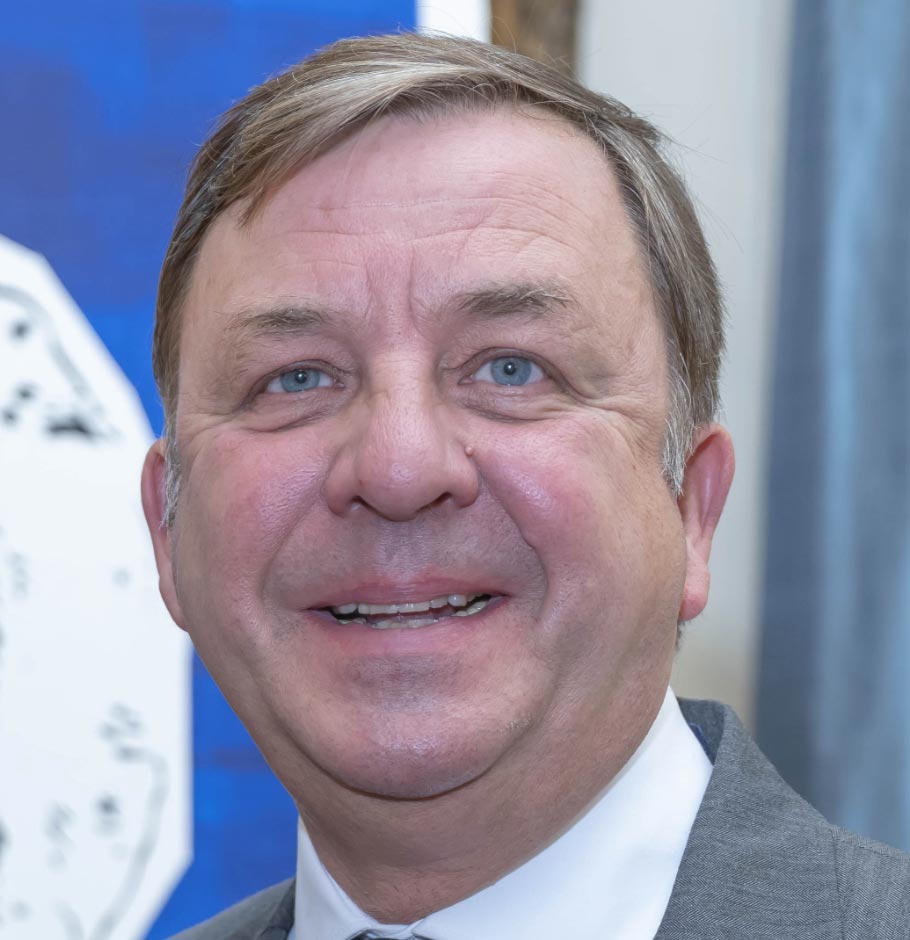 SteVen Berry
Chairman
Having graduated in English literature from the University of London, Steven Berry trained as a Chartered Tax Advisor establishing his own practice in 1992. Steven began advising Antonio shortly after and the two became good friends. Steven created the Antonio Carluccio Foundation as a gift to Antonio and is now its Chairman working closely with fellow trustees to ensure the Foundation continues to meet its charitable objectives.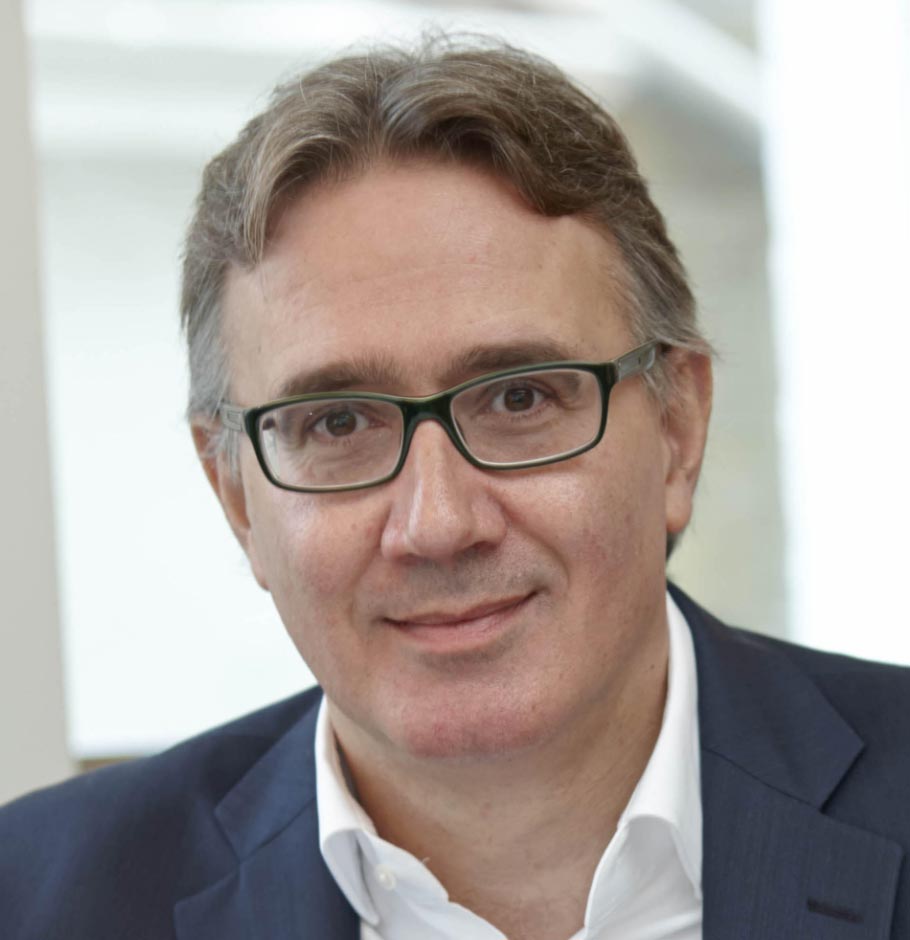 Simon Kossoff
Chief Executive
An economics graduate of York University Simon co-founded the Carluccio's restaurant business with Antonio Carluccio in 1999 and worked as its Chief Executive until 2015. Alongside his work with The Antonio Carluccio Foundation he is a non-executive director at Ottolenghi Restaurants Ltd. Simon, 63, is married with two children.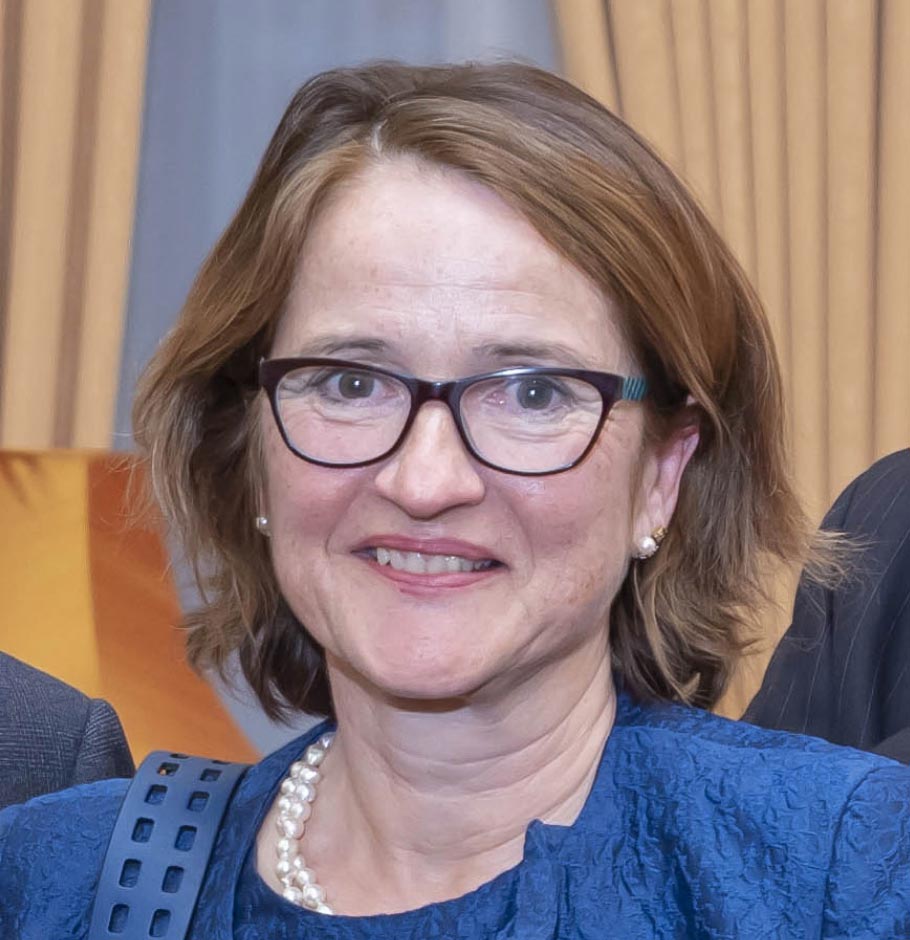 Sabine Stevenson
Founding Trustee
Born in Germany, Sabine came to London in 1983. Sabine lives in East Hampshire and has a PhD in prehistoric archaeology. She accompanied Antonio as "his partner in happiness" during the last decade and is now establishing his archive and fulfilling the spirit of his legacy.
Annual reports and financial statements