Training to feed, feeding for life
Antonio established The Antonio Carluccio Foundation before he passed away in November 2017. A charity in his name to carry forward his legacy. The Foundation aims specifically to provide the resources, training and development needed by young otherwise disadvantaged cooks and chefs entering the hospitality industry and to support the work of charities and non-governmental organisations in alleviating hunger worldwide.
Explore more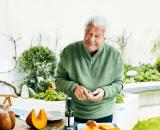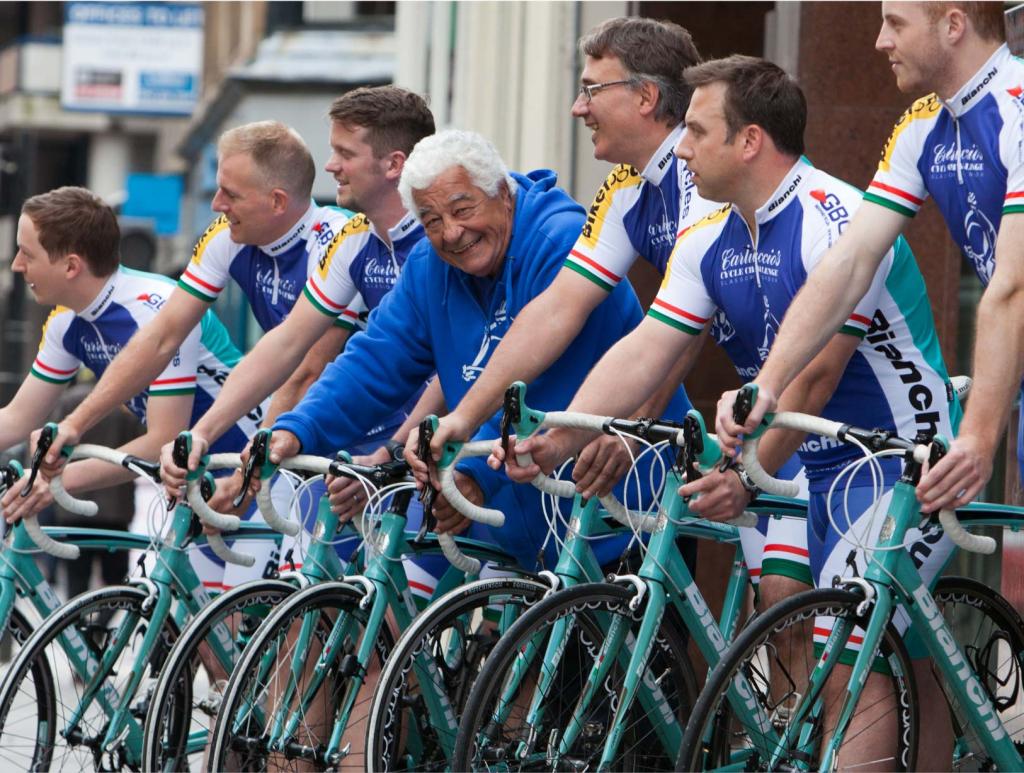 Donate
We can carry on supporting wonderful projects with your help. A small donation goes a very long way with our partner charities.
Donate here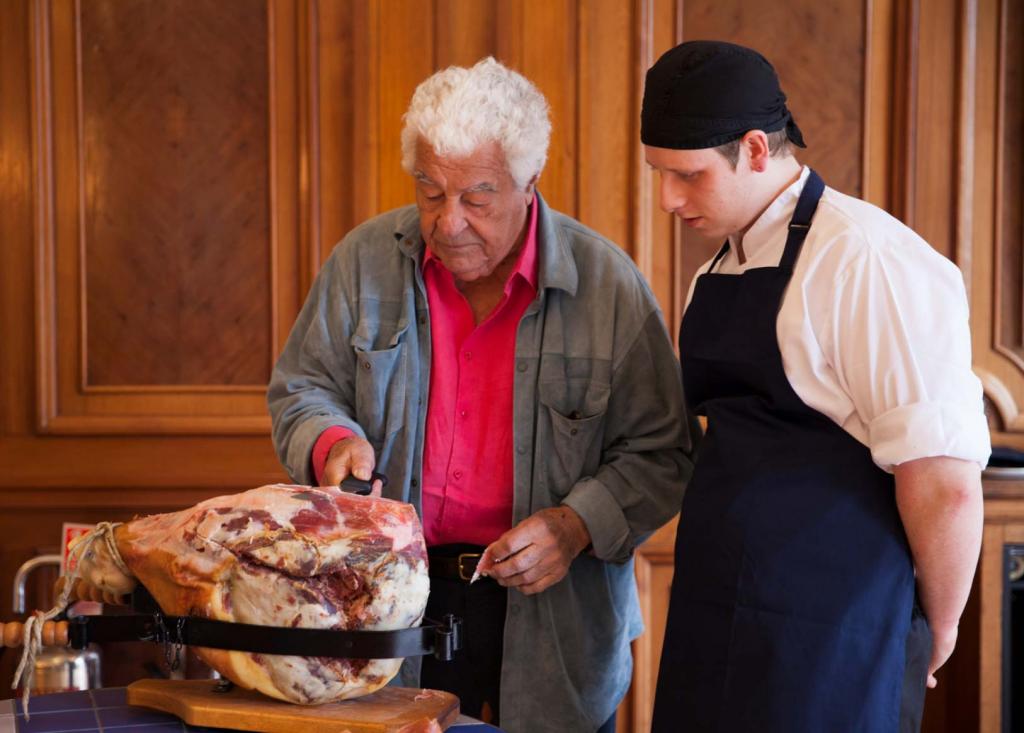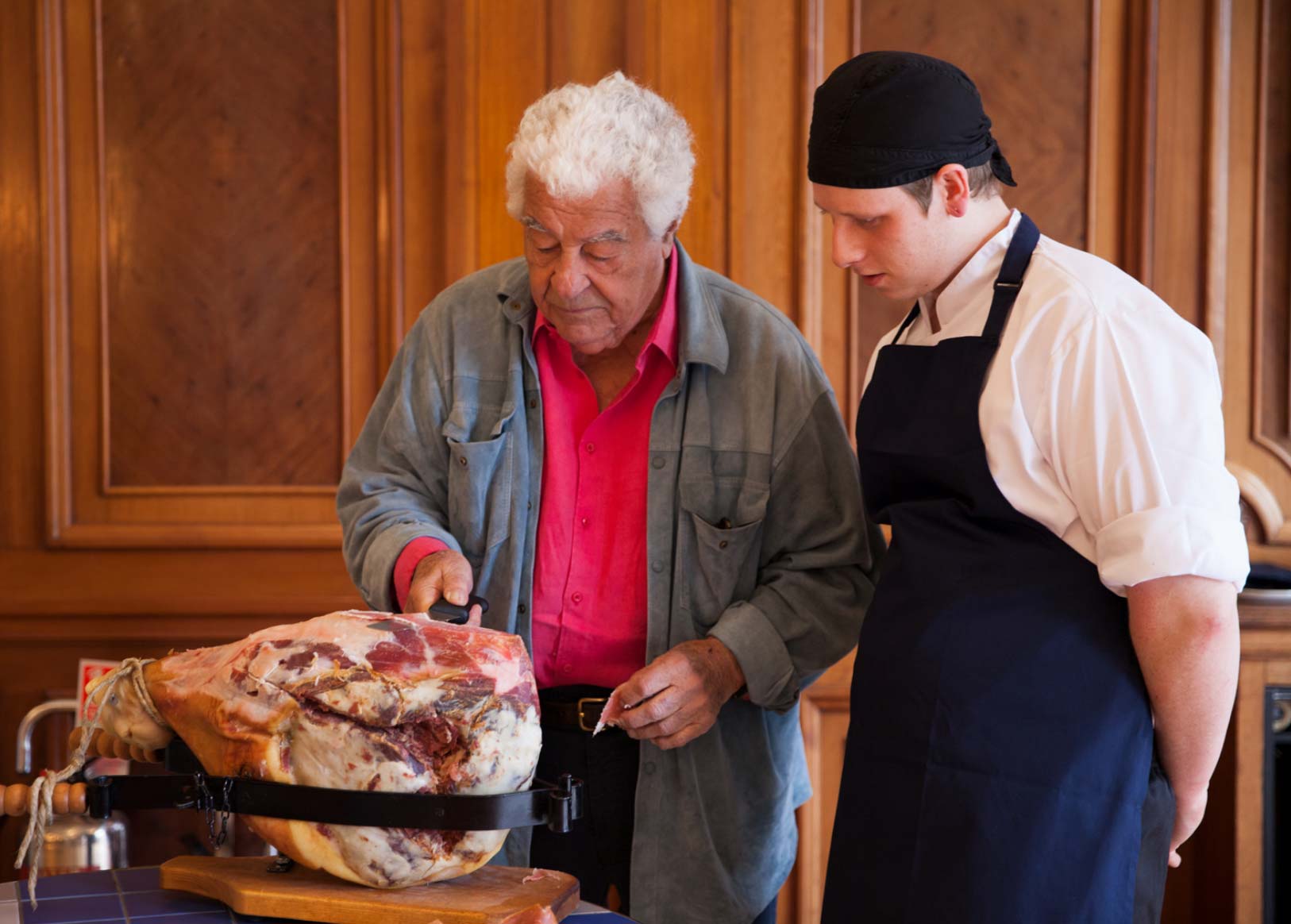 Sign up here
Sign up here to follow our exciting journey