Our Work
Manorfield Primary School Chef in Residence Programme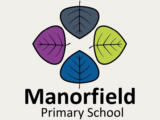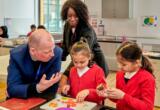 The Antonio Carluccio Foundation has made a grant of £10,000 to support Manorfields Chef in Residence programme.
This initiative uniquely blends academic lessons with practical cooking experiences, introducing students to diverse foods and culinary techniques. Beyond nourishing young minds and bodies, it instils a love for healthy eating and lays the groundwork for future chefs and food enthusiasts.
The school's outreach program aims to share this wonderful initiative with other schools, magnifying its positive impact in the community and staying true to Antonio Carluccio's vision.