News & Events
Our Mission – Covid-19 Response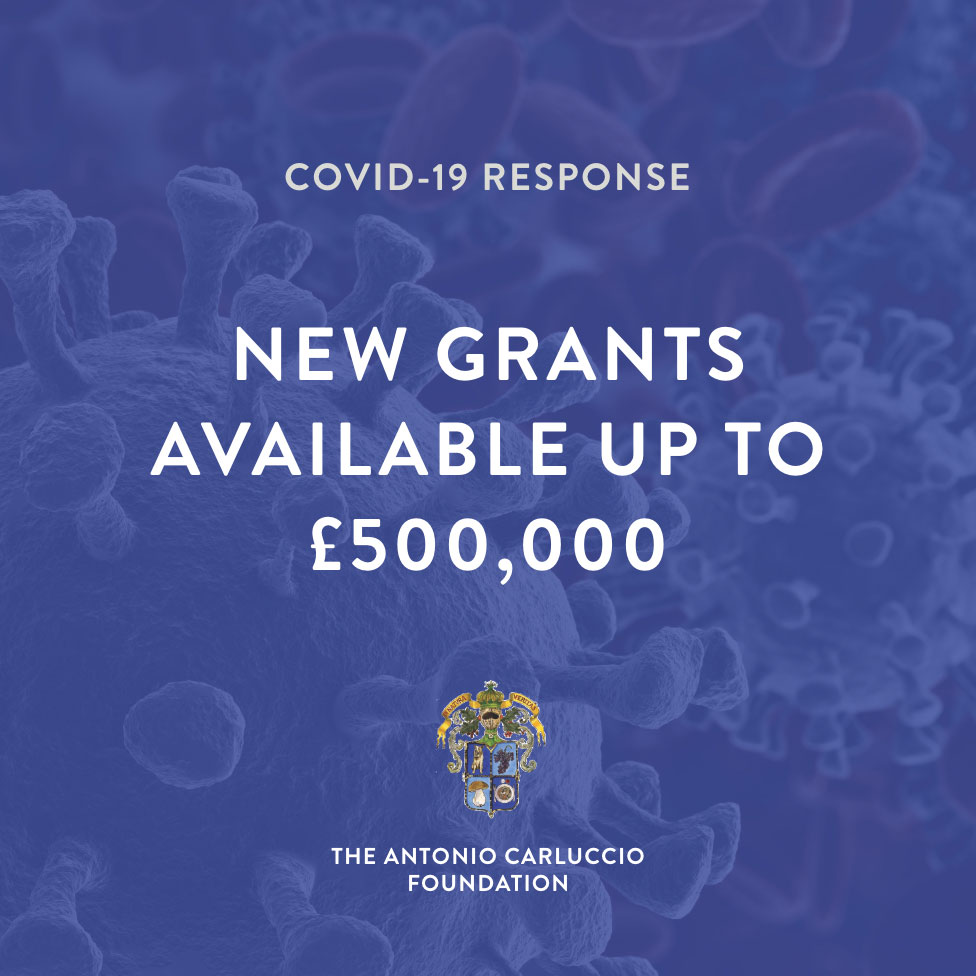 In light of the current crisis, The Antonio Carluccio Foundation is extending its current level of grants for 2020 to £500,000.
Antonio established The Foundation before he died. Amongst his core objectives was the idea to support hospitality related training and development, to promote a better understanding of food origins and nutrition and to make direct support available for organisations working to feed those in need.
Coronavirus makes the need in some of these areas enormous and as a result, we are extending our grants for 2020 to £500,000. Charities working in these areas are invited to apply for grants up to £10,000.
Antonio's vision was to support organisations worldwide. In the current crisis it is the intention of The Foundation to focus efforts in The United Kingdom and Italy, Antonio's birth country.
Apply using the grant application form below. The application should be sent, via email, to trustees@theantoniocarlucciofoundation.org.