News & Events
Hospitality Action. Helping the hospitality sector to help itself.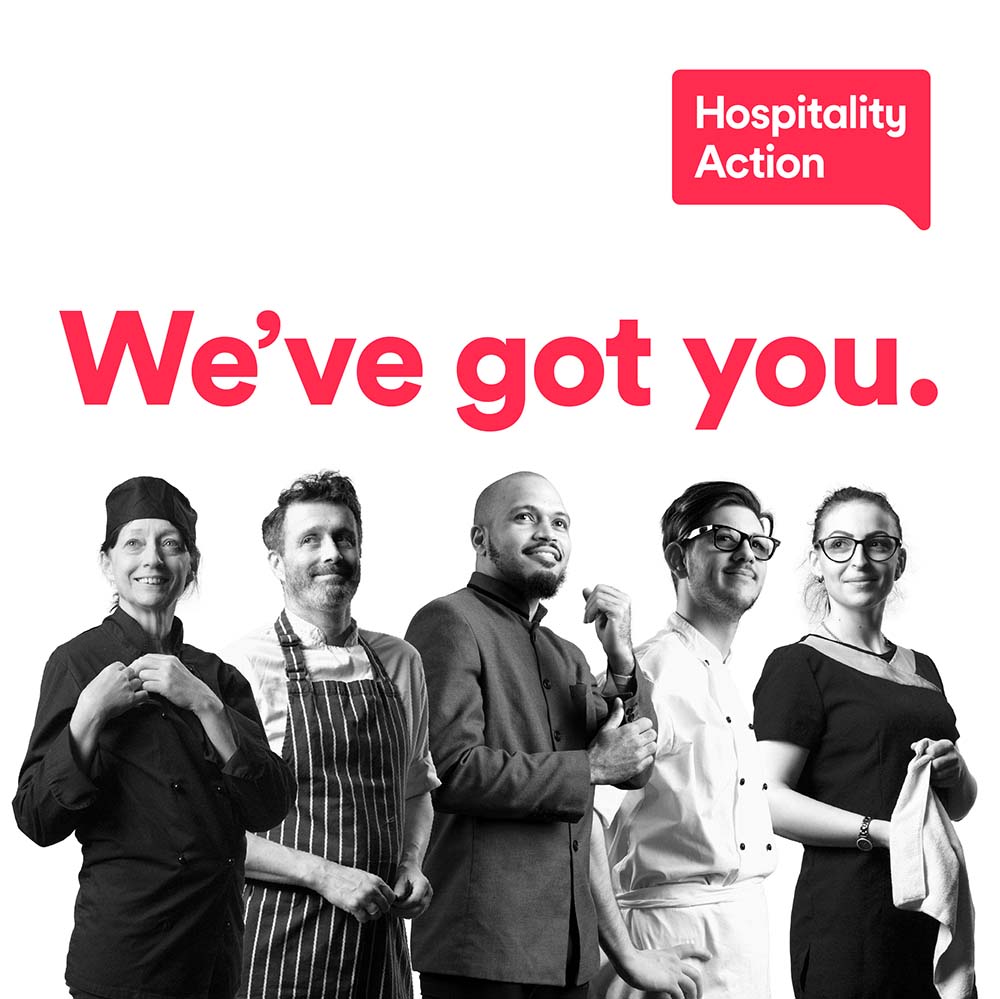 Since 1837 Hospitality Action has been supporting hospitality workers when their lives get tough. Supporting physical illness or mental health issues, financial difficulty or family problems even addiction.
During the early part of the pandemic, we supported their Covid response with a grant of £25,000. In December 2021 we added to that support with a further grant of £10,000.