News & Events
The Antonio Carluccio Library and Archive is now on display at Oxford Brookes University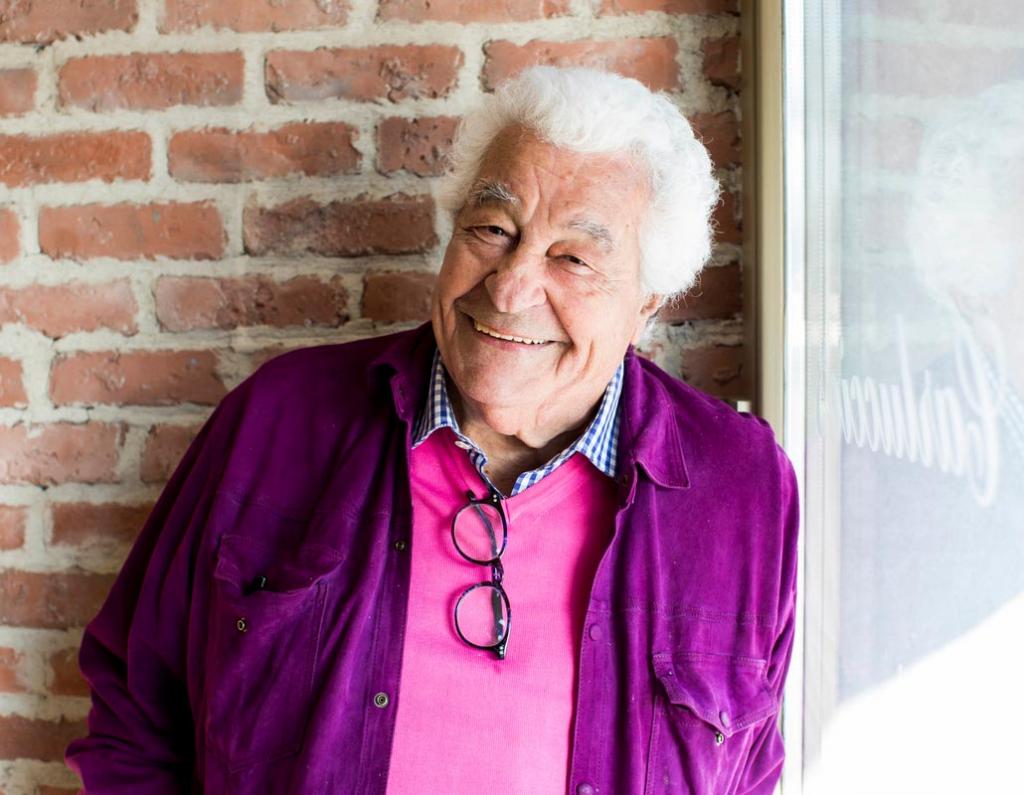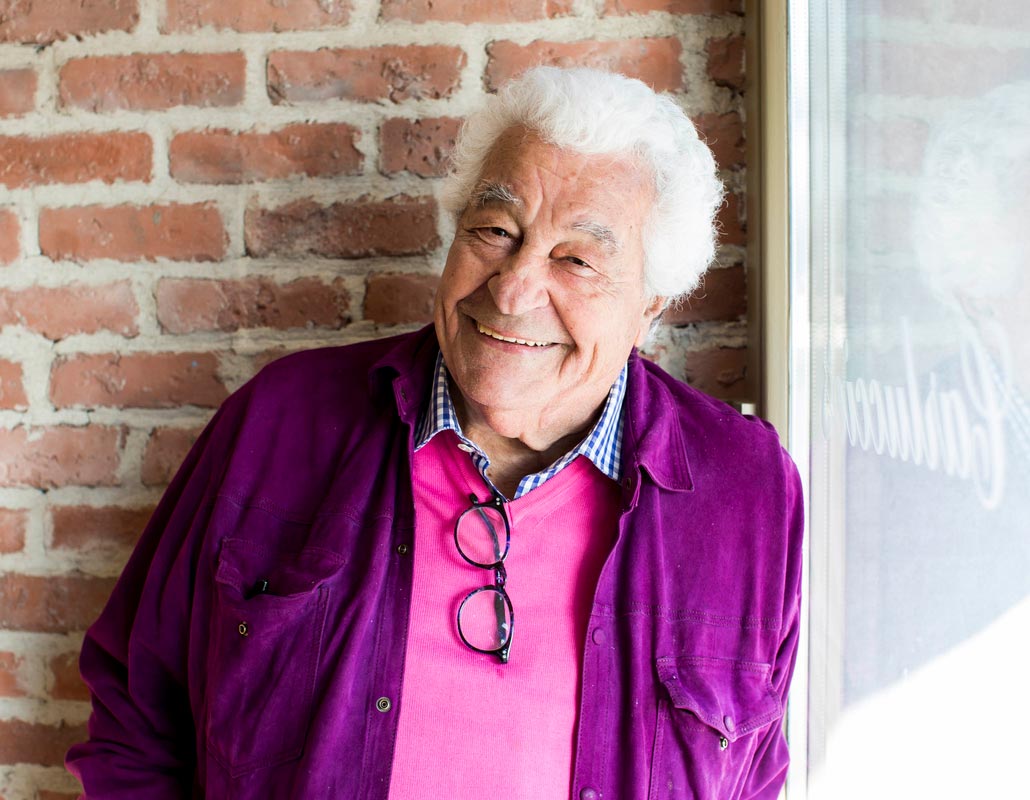 The Antonio Carluccio Library and Archive is now on display at Oxford Brookes University alongside the special collections of Ken Hom and Jane Grigson.
More than 800 books, mementos, sketches and notes that describe Antonio's life journey in a wonderful permanent home.
The Antonio Carluccio Library and Archive is the book collection and archive of the Italian cookery writer and presenter, cook, restaurateur and food expert. The library comprises his own published works as well as his collection of books that cover a wide range of culinary topics and are particularly strong in the areas of regional Italian cuisine, foraging and mushrooms.
The archive contains manuscripts with Antonio's hand-written notes, proofs and first editions; press cuttings demonstrating the impact Antonio had on the food scene in the 1980s and 90s; films of his first appearances in BBC2's Food and Drink programmes, his first independent series Antonio Carluccio's Italian Feast in 1996 and his last programme Antonio's Six Seasons which combines Australian indigenous foraging and cooking traditions with Italian food culture.
Read the Guardian's review here.