News & Events
Loyle Carner – Carluccio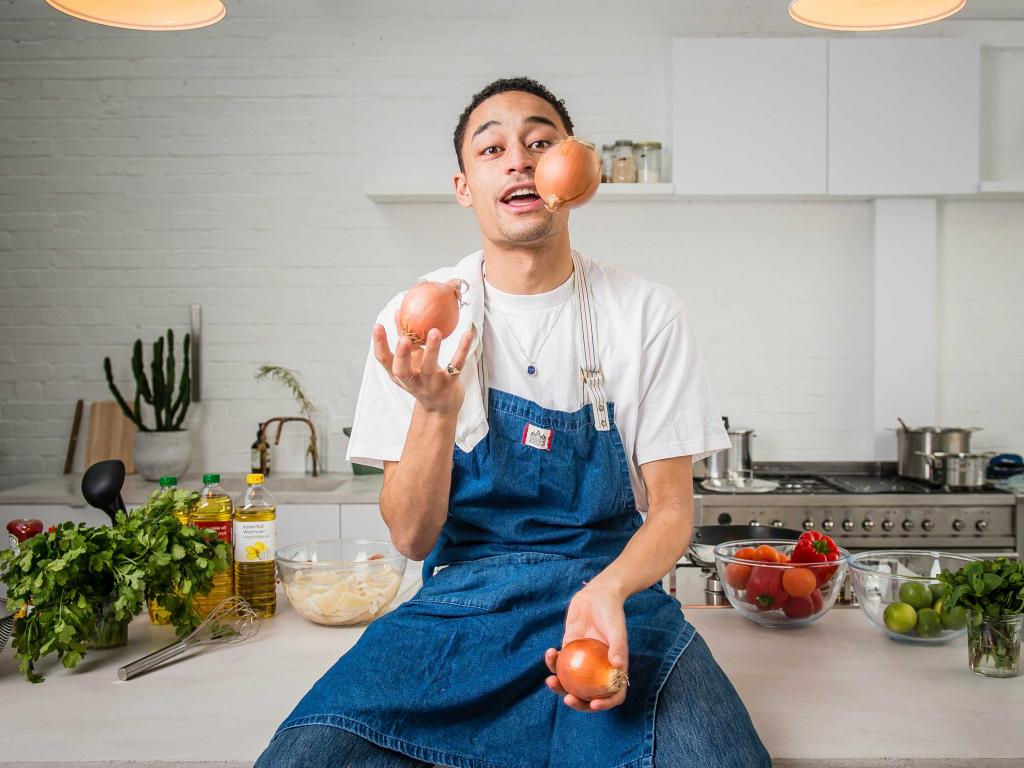 The rapper Loyle Carner is a huge Antonio fan. On April 19th 2019, by coincidence Antonio's birthday, he released his second album "Not Waving But Drowning" which includes the track "Carluccio". The album reached No 3 in the UK charts.
Listen here: https://www.youtube.com/watch?v=qRW_UqFWo6k
Loyle runs a summer cooking school for kids with ADHD. We are currently exploring ways we can support him in this work.